Our Leader in Training Programs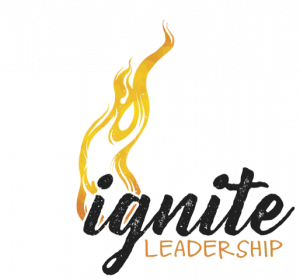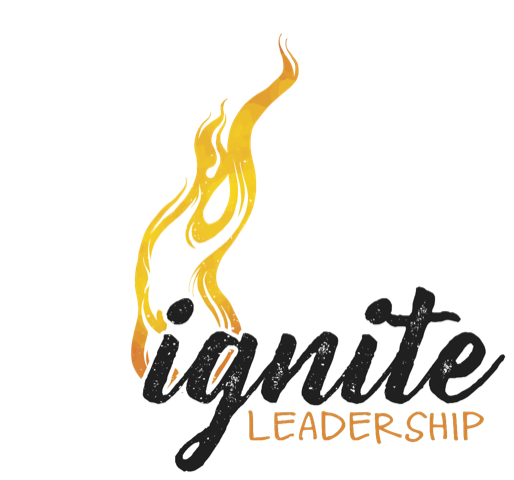 THE IGNITE LEADER-IN-TRAINING PROGRAM 
If you are 11 to 13 years of age and are interested in developing your leadership skills you can take part in the Ignite Program. You will be giving leadership opportunities to practice your new skills. You are still campers, but campers who are ready to develop their skills to the next level. You will also have the opportunity to earn leadership beads for specific leadership tasks, when completed.
The end goal of this program is to encourage leadership skills in older youth by giving them the opportunities to practise their skills at camp.
RED BEAD – Game leading bead
BLUE BEAD – Pool and creek supervision and activity planner
GOLD BEAD – Displaying exceptional leadership skills
PURPLE BEAD – Campfire program
There will be other specialty beads available. The t-shirt is an extra $10 which can be paid for during registration. This program is optional for the 11 to 13 year-olds. We want youth that are willing to take that extra step toward leadership.
To apply for an Extreme Team position please send Kids 4 Kids your resume and why you want to be considered for the program.  
The Extreme Team 2020
The Extreme Team Program is our Leader in Training program designed to help youth, ages 14 and 15 years of age, develop leadership skills that they will need to become camp counsellors.
Applicants are not coming to work or volunteer at camp. The program is an extension of the Kids 4 Kids Leadership program and summer camp. Applicants who are 13 may be considered for this program if 1) they have been in a Kids 4 Kids Leadership Program or summer camp before and display the leadership skills and personal characteristics we are looking for. i.e. initiative, responsible, respectful. organized, game leader, provide great supervision.
All Extreme Team candidates must submit a resume and a short, half to one page essay on why they want to be a leader.
Leadership in Training
IMPORTANT:
All applicants under the age of fourteen register online as a camper and pay the full registration fee. This includes the 13 year-old campers who meet the qualifications for Extreme Team.
Returning Extreme Team, or an applicant who is 14 or 15 years old, who has taking part in Kids 4 Kids before, DO NOT register online. You need to send me a resume and essay with the dates of camps you wish to attend. Extreme Team members who are 14 or 15 years old receive a $50 credit toward the half-week sleep way camp and $100 credit toward the full-week sleep-away camp. (Availability dependent) There is no charge for day camps for older Extreme Team members who have taken part in previous after-school Kids 4 Kids Programs or summer camps. All new Extreme Team members pay for one day camp.
Extreme Team members pay full price for the Kahuna sleep-away camps minus the credit they receive for being part of the day camp Extreme Team Program. Extreme Team members will also receive a letter for their high school hours. (upon request)
Benefits
Benefits:
You learn valuable leadership skills that are tailored to your age group

You participate in activities designed for the Extreme Team

You receive an Extreme Team t-shirt as a form of identification.

You will receive a letter of reference at the end of the summer for participating in the Extreme Team program that has your volunteer hours included. (upon request)

You build an alliance of friendships and connections.

Leader Time: You are taught games and activities that will help you develop your skills as you learn about communication, planning, teamwork, and other parts of leadership.

One to one: You will get one to one attention from the camp directors helping you develop your leadership style and increase your ability as a leader.
Extreme Team members submit their resume and essay to the Kids 4 Kids office at kids@kids4kids.ca