Our Leader in Training Programs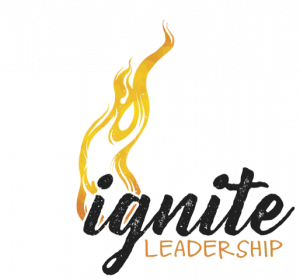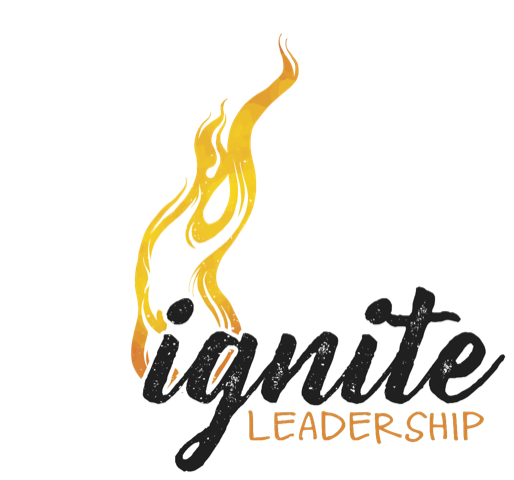 THE IGNITE LEADER-IN-TRAINING PROGRAM 
The IGNITE Leadership In Training Program is designed for campers who are between the ages of 10 and 12 years-old. Campers will be given daily leadership tasks which they must perform. These leadership tasks will be designed to promote leadership skills and provide leadership experience.
IMPORTANT: You register as a camper and check off the IGNITE PROGRAM in the registration process. This program is a one week program and run during the time your child is at camp.
Tasks may include: 
Befriend a young camper and help during a camp activity i.e. swimming, creek studies, or at snack/lunch.
Teach a new game or activity to your group.
Contribute to a campfire program.
Assist your leader with the setup of an activity.
Assist with the supervision of younger campers.
Campers who successfully complete their weekly tasks and display leadership characteristics will be presented an Ignite t-shirt. The IGNITE Program is designed to encourage youth to see the importance of helping others.

The NEW Extreme Team 2021
Our Extreme Team Program is designed for campers who are 13 to 15 years of age. We have hired leadership staff to instruct this program. Campers who register for the Extreme Team Program will be involved in a separate, two week camp program with specifically designed activities and experiences for this age group.
IMPORTANT: Campers who register for the Extreme Team Program must register for a two-week session. This is a separate program. Please see the available weeks below.
SESSION 1: Weeks 1 & 2 – July 5th to July 16th, 2021
SESSION 2: Weeks 3 & 4 – July 19th to 30th, 2021
SESSION 3:  August 2nd week – August 2nd to 6th, 2021 – 1 week option
SESSION 4: Weeks 5 & 6 – August 16th to 27th, 2021
REGISTRATION: When you register, please register for the EXTREME TEAM WEEK OPTIONS. You will see this as a separate camp option when registering. This program is limited in number.
The fee for the two weeks is $350.00. This covers the cost for two weeks of camp. You must also pay for one Extreme Team shirt shirt. Members will receive two ebooks with the course content.
There is one one week option during the week of August 2nd – Fee is $175.00 plus the shirt.
Campers can register for multiple two week sessions. We will change the content and provide additional leadership training for those campers who are involved in the program.
Graduates who are 15 years of age are eligible for volunteer positions at camp after graduation.
The full fee applies to Extreme Team members who register for the full-week sleep away camp. There are no discounts for this camp option.
Benefits
THE PROGRAM
Our leadership programs are designed to draw out the best in each Extreme Team member and to help them recognize that every person has something positive to offer.
They are led by Senior Staff members who are caring mentors and role-models that can guide campers to strive, gain confidence, and encourage others to be the best they can be. Good leadership is ultimately about asking: what can I do to help myself and the world around me?
Our Extreme Team LIT Program will build confidence and motivate our campers to gain the hard skills and discipline needed to become effective leaders/camp counsellors.
OBJECTIVES
Improve confidence, LEARN and grow in a leadership capacity, time-management and communication skills.

Develop strategies to overcome obstacles and solve problems.

Understand group dynamics, leadership styles and the roles that people play within a group. 

Obtain skills, knowledge, and experience to become leaders of the future.

Recognize that a caring community also means caring and serving others.

Earn volunteer hours to obtain credit for your OSSD.
TOPICS INCLUDE:
How to present your best self.

Group management

Understanding how to work with challenging behaviour.

Designing a unique camp program.

Developing a campfire program.

How to teach a game.
Extreme Team members will be provided with resources that will help them with group management and program development.
We look forward to the opportunity to help your child grow their leadership skills.