Who is Scott Graham?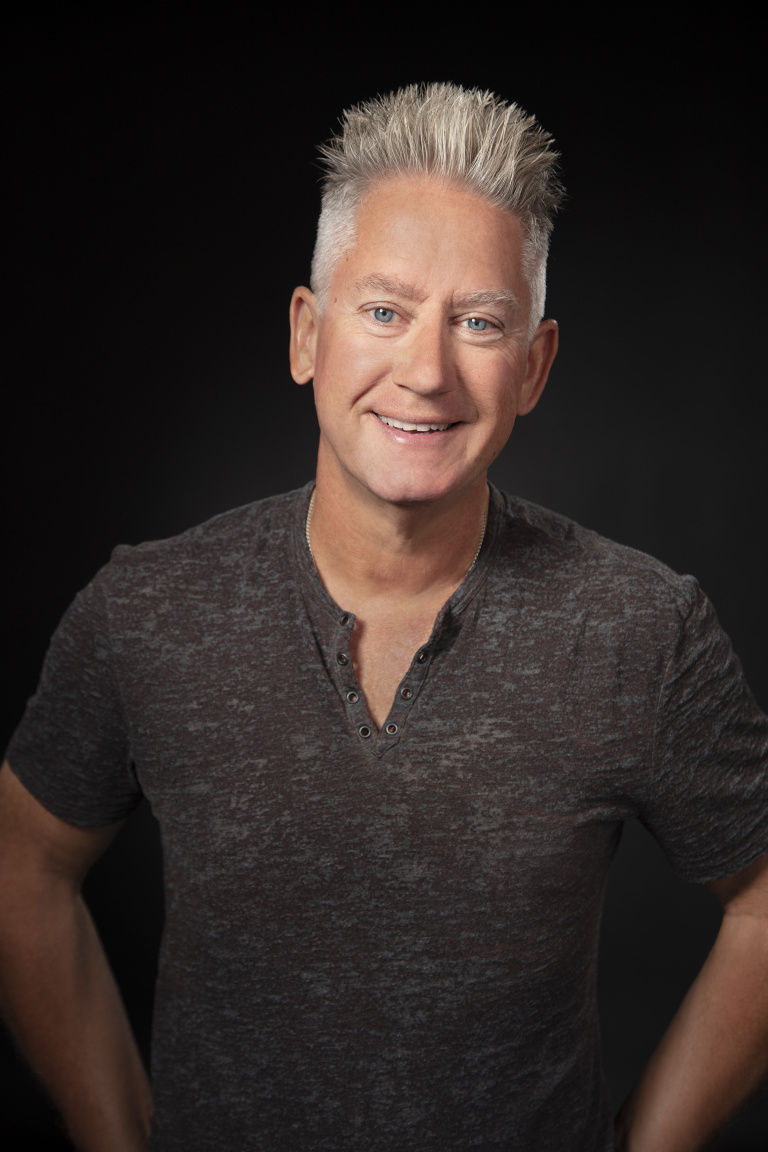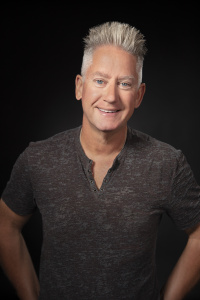 "A true visionary, Scott Graham ignites the fire in all of us, leading us to life possibilities that define who we truly are. Scott Graham can be described by three words: Passionate, Energetic and Creative."
When Scott begins a performance, every eye is on him. His energy is electrifying and his ability to connect with his audience is unbelievable. He has every person in the audience listening to his every word. He inspires and motivates both children and adults, teaching them the importance of embracing their differences and using life's challenges as a way of learning and growing as leaders.
Scott believes that differences are things that make us who we are and that is why he embraces his learning disability and ADHD. He sees these differences as gifts which have enabled him to create leadership programs and summer camps that are unique and innovative. Scott wants children to realize that what makes them different now is what will make them great as adults.
Scott Graham's imagination has led him to write six bestselling children's books, produce a highly energetic anti-bullying DVD and a CD of his songs. He has performed at TEDx conferences and has recently been part of a documentary entitled, "Life Fantastical," which is about Scott and his Kids 4 Kids Leadership Program. He has also appeared on Breakfast Television, City Pulse News, CH Morning Live, Global's The Morning Show, BBC Radio, CFRB and was featured in the Toronto Star.
Scott Graham holds a Certificate in Social Work, with a Child Abuse Prevention and Treatment specialty from the University of Waterloo and a Degree in Social Development. He has been working for the Halton District School Board since 1990.
Scott is working on a new website for his speaking business that will offer great resources for schools, parents and children. It will be available at http://www.scottgrahamspeaker.com by November 2020.
GOVERNOR GENERAL OF CANADA AWARD RECIPIENT
Scott Graham received the Men Who Make a Difference Award from the Halton Women's Shelter and recently the Meritorious Service Medal from the Governor General of Canada for his dedication to children and his work helping children deal with bullying.
Scott presents at schools across Canada and Scotland. Scott Graham has created the most successful Canadian Leadership Program for school age children. It is extraordinary and makes a huge difference in the lives of thousands of children.
Scott Graham has presented in Scotland, across Canada and in the USA.