What is Kids 4 Kids Leadership?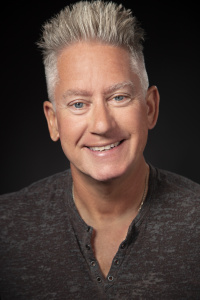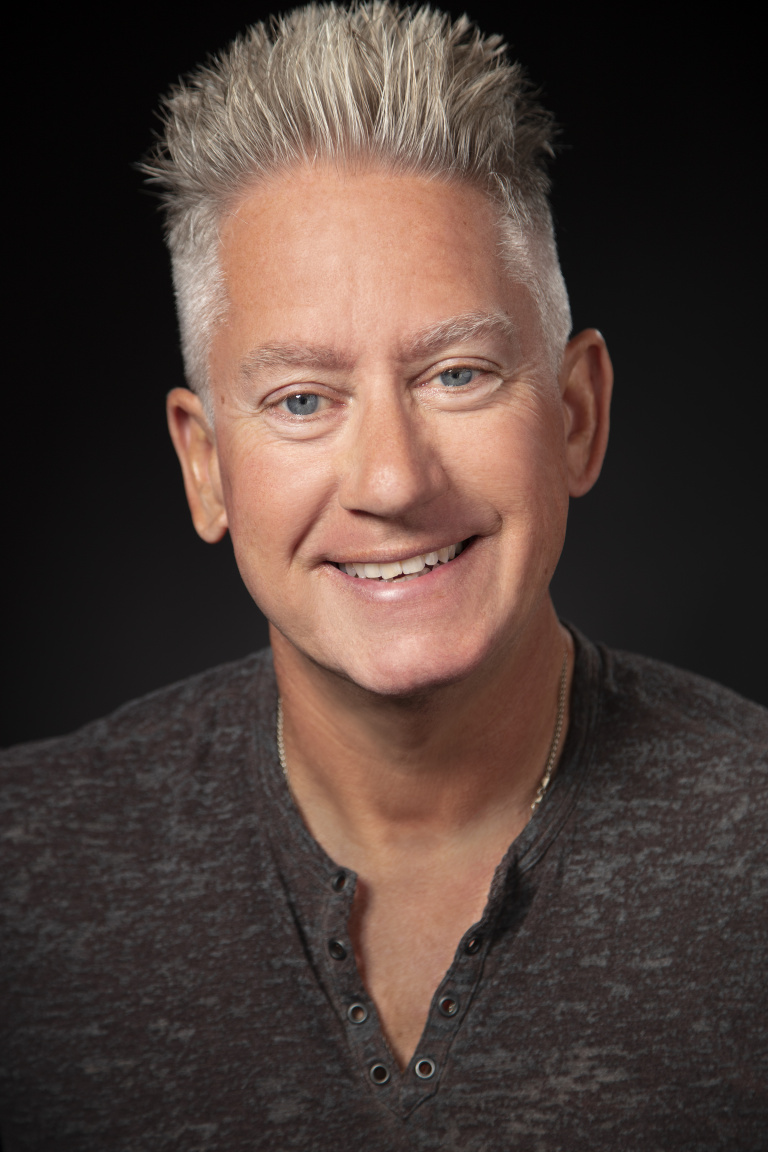 Kids 4 Kids Leadership was established in 1993 by Scott Graham. His vision was to create leadership programs and summer camps that would help children grow into resilient, successful adults. He believes in the importance of helping children develop the characteristics of a leader. These characteristics include: respect, responsibility, integrity, initiative, credibility, and trust.
Out of Scott Graham's passion has come the Kids 4 Kids After School Leadership Program, the Heroes Academy and IGNITE Lunch-Hour Programs, bullyfreeME school assemblies and the Camp Kahuna Leadership summer camp.
Over 30,000 children have experienced Kids 4 Kids Leadership programs and summer camps. Kids 4 Kids Programs and summer camps have become the pioneers in leadership for children.
Please check out: http://www.scottgrahamspeaker.com for additional information on Scott Graham's inspiring presentations.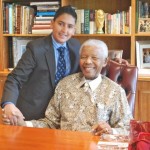 Bilaal Rajan is just one example of a Kids 4 Kids member who took his life to the next level. Bilaal has a passion for helping others. At the age of 12 years old, Bilaal wrote a book entitled, "Making Change." This book got in the hands of Nelson Mandela. Mr. Mandela was so impressed with Bilaal's interest in leadership that he requested Bilaal to come to meet with him in South Africa. Amazing changes happen in children when they pursue leadership.
I met Daniel Clark when he was in grade five. I remember when he told his peers how he wanted to become an actor. He didn't get much support from his classmates. He went on to star in a movie entitled, "Grizzly Falls" with Richard Harris, who also played Dumbledore in Harry Potter. To think the impossible is to do the impossible.