SGW TV

WELCOME TO SGW TV
Scott Graham has been entertaining children for thirty years. He is a bestselling author, producer, TED speaker and recipient of the Meritorious Service Medal from the Governor General of Canada. Every eye is on Scott when he bursts into a room full of children. He inspires, motivates and entertains.
MOO MOO CHICKEN SHOW
CHECK OUT THE MOOMOOCHICKENSHOW
Scott Graham has shared his leadership and anti-bullying videos that are utilized by schools across Canada and the UK. There are also videos of Scott performing his hilarious stories and children's songs. Your students will love Scott!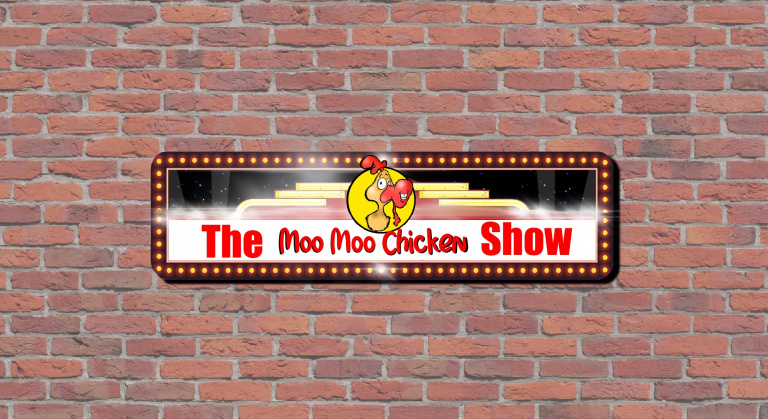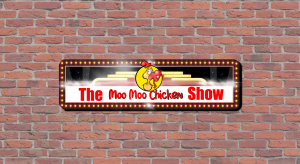 COURAGE TOUR PROMO VIDEO
Scott Graham presents across Canada, the UK and Bermuda. Scott has inspired thousands of children with his hilarious, high energy presentations.
LIFE FANTASTICAL DOCUMENTARY
Documentary featured at the Hot Docs Festival in Toronto, Canada, about Scott Graham and his Kids 4 Kids Leadership program.
BULLYFREEME PRESENTATIONS
bullyfreeME Leadership Assemblies
MOO MOO CHICKEN SHOW
THE SGW SHOW - MOO MOO CHICKENS