The Kids 4 Kids Curriculum
"To Empower the Leaders of Tomorrow….Today"
The Kids 4 Kids Leadership Programs teach children ages 6 to 13 leadership skills that build confidence and increase self esteem. We believe that if children are taught leadership skills at an early age, they have the potential of growing into productive, confident individuals, who can deal with negative situations positively.
The content in the five week session is predetermined, however, there is additional course content that is specifically designed for the children who attend each group.
We can modify the program content to meet the needs of schools and parental requests.
"What Makes You Different as a Child Will Make You Great as an Adult. Celebrate Your Difference"
Topics Can Include: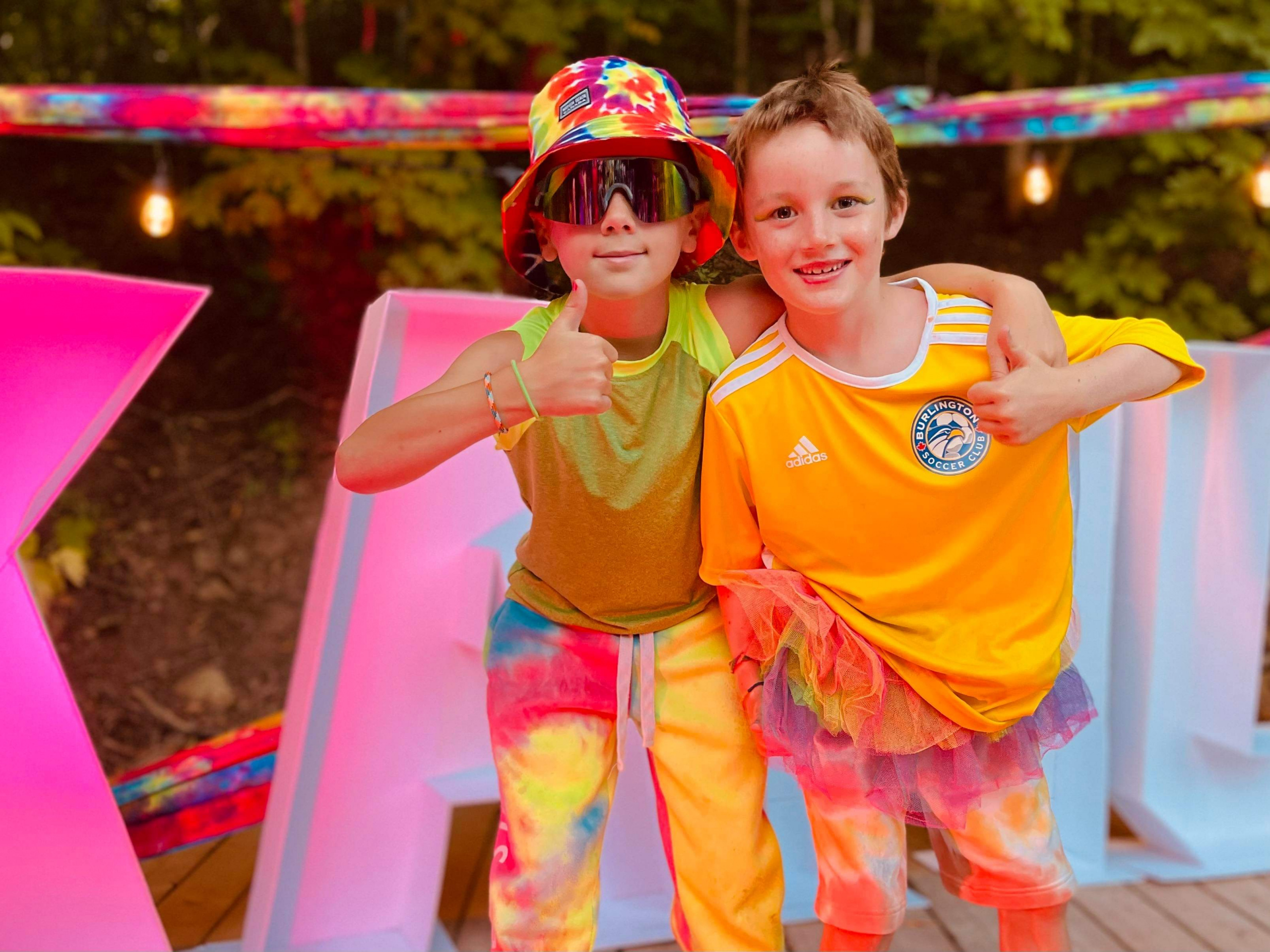 • The Characteristics of a Leader (Space properly)
• Respect
• Responsibility
• Integrity
• Taking Initiative
• Tenacity
• Discernment
• Resilience
• Organization
• First Impressions
• Goal Setting
• Anti-bullying Strategies
• Anger Management
• Peer Pressure
• Making and Keeping Friends
• Conflict Resolution
• Street Safety
• Stranger Danger
• Internet Safety
• Pay Attention
We are constantly adding new topics that all children can benefit from. Kids 4 Kids Leadership Programs are fun, informative and motivational. We use cooperative games, role plays, discussions, team building activities and object lessons to teach the students. Parents and teachers are amazed at how enthusiastic children are about going to the Kids 4 Kids Programs. They absolutely love it.