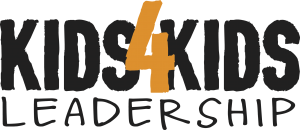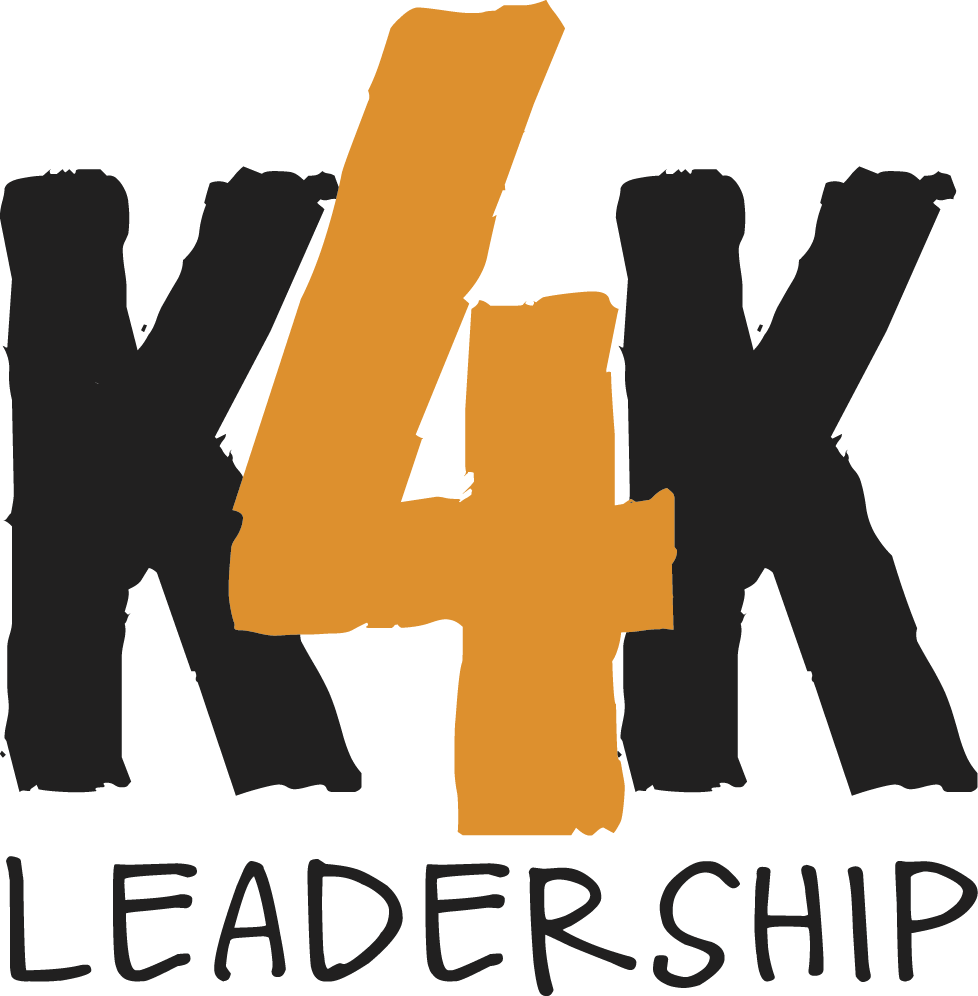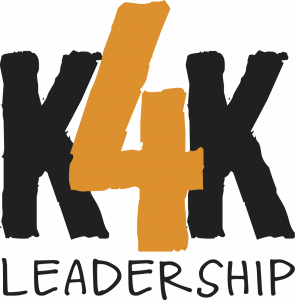 ---
AFTER-SCHOOL PROGRAM
The Kids 4 Kids Leadership Program was established in 1993 and boasts a membership of over 40,000 children. The programs run after school or in the evenings, once a week for five weeks. Each session is 90 minutes in length. The program is designed for all children who want to develop leadership skills and who are between 6 to 13 years of age.
We use cooperative games, team-building activities, original music and stories, role plays and discussions to make the program fun, engaging and informative.
The cooperative games help us assess the group to see where they might need leadership strategies. We also use the games to teach leadership concepts.
Parents are impressed with their children's excitement after attending just one session. There is no other program like the Kids 4 Kids Leadership Program.
If you are interested in having a Kids 4 Kids After School Program at your school, please contact the Kids 4 Kids office at kids@kids4kids.ca. Every child and school needs the Kids 4 Kids advantage.
---
LUNCH-HOUR PROGRAMS
We also offer Kids 4 Kids lunch-hour programs. These programs run once a week for five weeks. Each session is an hour. Children are taught leadership concepts, anti-bullying skills, anger management strategies and how to resist peer pressure. We use cooperative games and discussions to explain the concepts.
---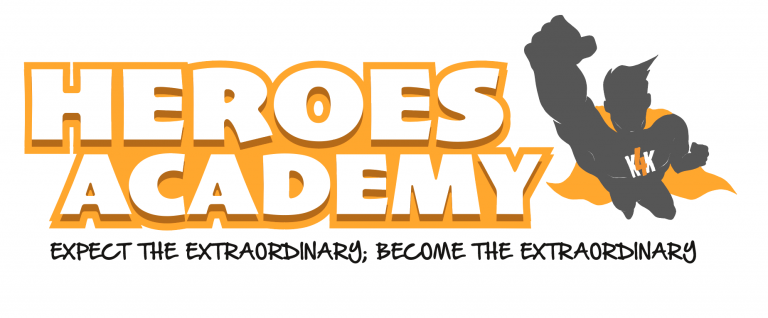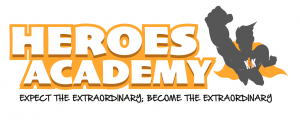 HEROES ACADEMY – is designed for children in grades 1 to 5. We use cooperative games, role plays, object lessons and discussion to reinforce the concepts included in this course. Students love Heroes Academy because it is fun, builds confidence and inspires leadership. "Expect the extraordinary; become extraordinary." Topics include Characteristics of a leader: respect, responsibility, integrity, taking initiative, trust, anti-bullying strategies, anger management, and resisting peer pressure.
---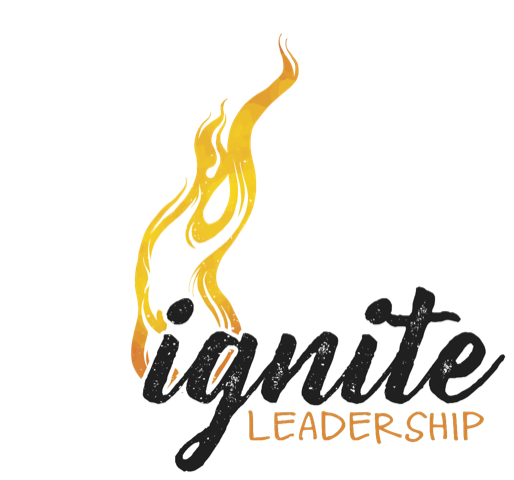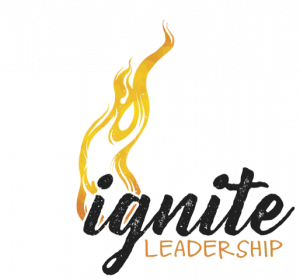 is designed for grades 6 to 8. The activities and leadership discussions are tailored to the needs of intermediate students. Topics include Leadership characteristics, bullying, cyberbullying, anger management, developing a solid personal brand, peer pressure, successful relationships, self-advocacy, strong communication skills, and fighting the entitlement syndrome.
---