SGW Books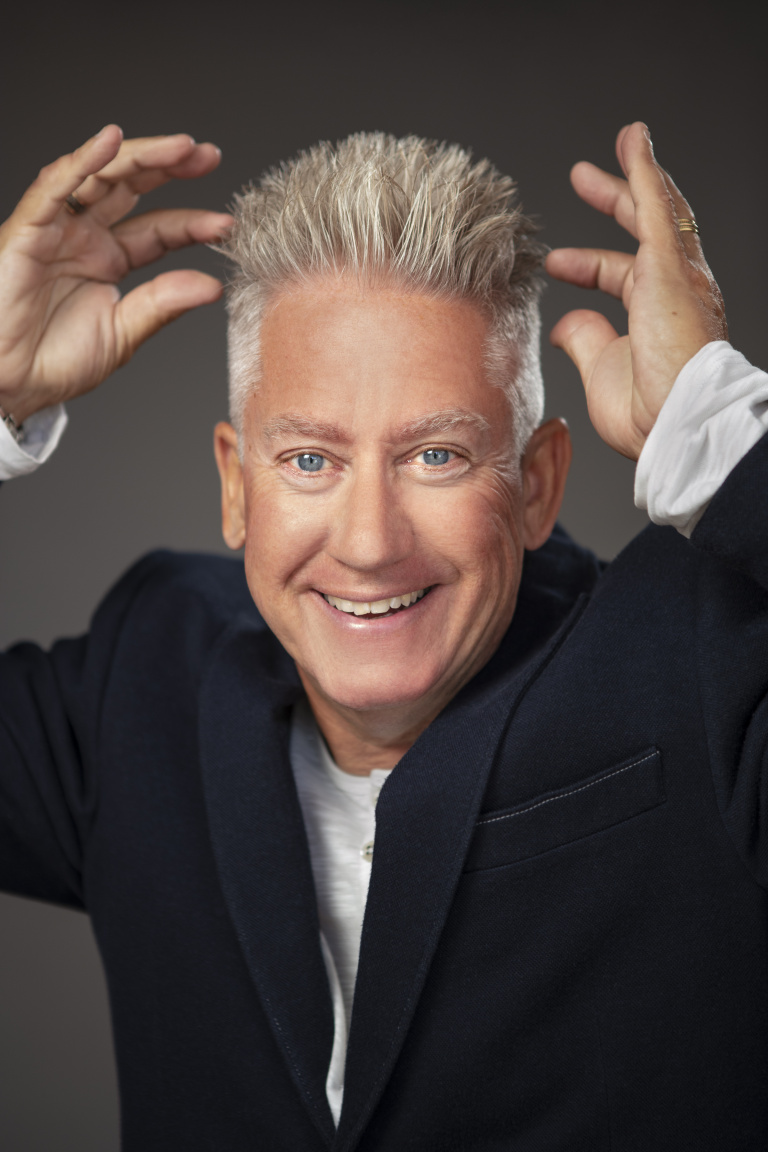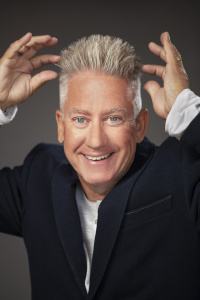 Welcome to SGW Books. Scott Graham is the accidental author. Who would have guessed that a boy who could barely read and write could evolve into a bestselling author. Well, Scott did it! and so can you. Read about Scott and his adventures of becoming an author.
ME AN AUTHOR?
If you had told me that I would be a bestselling author when I was a kid, I would have laughed. I read at a grade 4 level in grade 7, and my writing ability was terrible. I was diagnosed with a learning disability and ADHD. At the age of 12, I met a student at a local college. Her name was Evelyn Bagchus. She helped me understand my learning disability and gave me the confidence to improve my reading. Having a learning disability turned out to be a gift. It helps me have the imagination needed to create remarkable stories, leadership programs, and summer camps. If you are a student struggling with a learning disability or ADHD, be patient because what makes you different as a child has the potential to make you great as an adult. Take the opportunities that come to you to learn strategies that will help you harness your potential.
MY BOOKS
I have written six books, five of which are part of the Finkle series. They are funny stories that teach children strategies they can use to deal with the pitfalls of childhood. The main villains in these books are the dreaded Moo Moo Chickens. This character came out of a need for an animal name for a riddle I was delivering during morning announcements at Pilgrimwood Public School in Oakville. The question was: What animal has the longest tongue? Is it an anteater, aardvark, elephant or….? Well, I inserted Exotic African Moo Moo Chicken. Well, the halls exploded with Moo Moo Chicken questions. To the point that parents were asking me what Moo Moo Chickens were. And so, the idea was born. The five Finkle books are The Fantastical Town of Finkle, The Attack of the Moo Moo Chickens, Horrible Happenings, Revenge of the Moo Moo Chickens, and Poopy Patinski's Green Egg Adventure. I also wrote a book, "Heroes of Hope, " which contains all the information I teach.
POOPY PATINSKI'S GREEN EGG ADVENTURE
My sixth and newest book is entitled "Poopy Patinski's Green Egg Adventure." It is a story about two friends, Tipple and Shammy Shamela, who go on an adventure to retrieve a magical green egg. They travel into the dreaded Forest of Enzar and get captured by the evil Moo Moo Chickens. They discover mythical creatures, an underground civilization, and the green egg's real power. It contains an important message that every child should hear: What makes you different as a child is what makes you great as an adult.