We offer quality merchandise for fair prices.
CLICK HERE TO SEE THE AWESOME KAHUNA HOODIES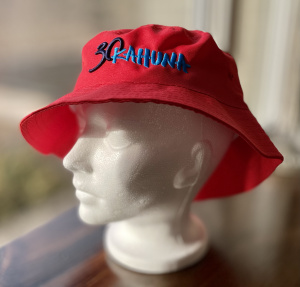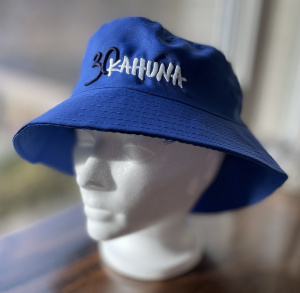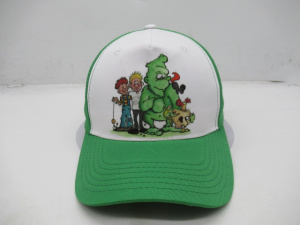 KAHUNA 30th ANNIVERSARY PRICE LIST:
RED & BLUE BUCKET HATS: $24.00
BASEBALL HATS: $24.00
MOO MOO CHICKEN STUFFIES: $10.0
To order, please email kids@kids4kids.ca. List the item and size you want to purchase. You can send an e-transfer to this address. There is no tax.