THE SCOTT PROJECT
Making the World a Better Place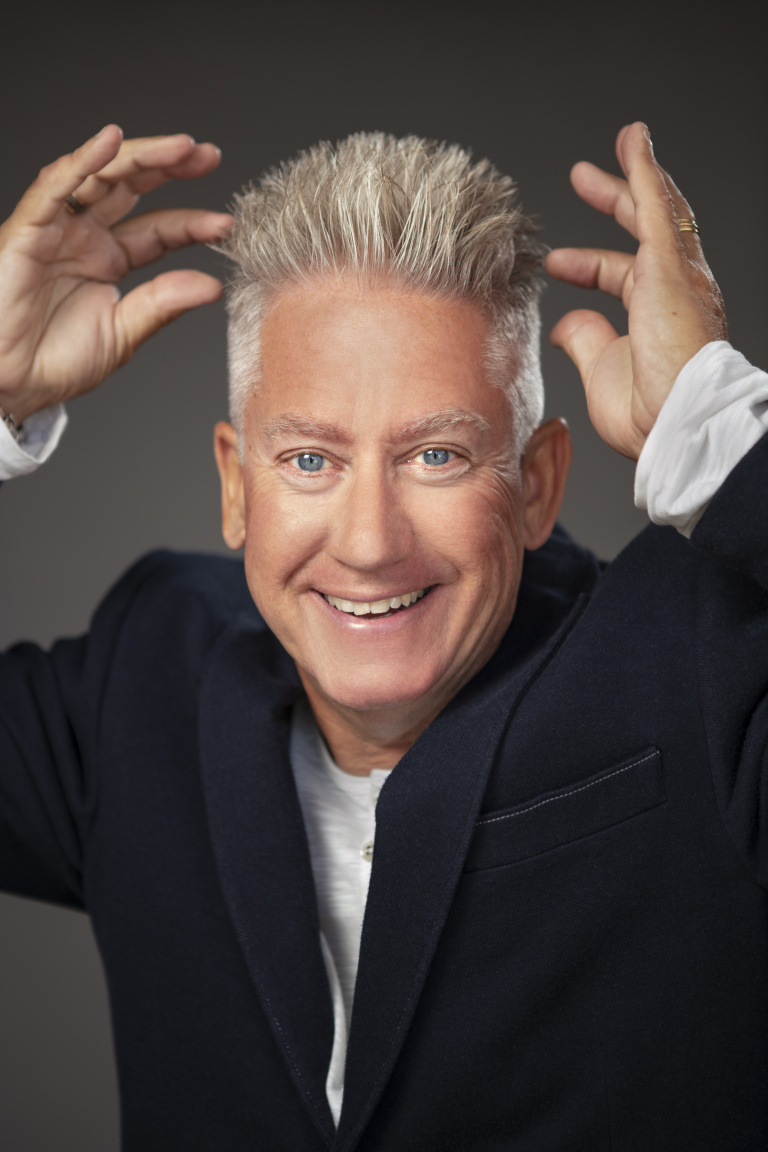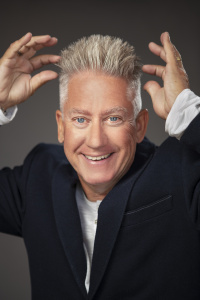 If you read any of my report cards from when I was a boy, you will read, "Scott loves helping in class." This is because I've always had an innate passion for helping others. This desire is partly from my personality and a need to feel connected. I don't have children of my own, so I invest my time and money in other people's children in the hope that I can make a difference in this world, even in a small way. 
I have always loved working with children, whether babysitting, camp counselling, or volunteering for twenty-five years as a Cub Scout leader. I love seeing children grow, learn and guide them toward a successful future.
After my six-year pursuit of trying to be a rock singer as the lead singer in an 80's rock band, I began pursuing a career in education. My original plan was to become a teacher, but this slowly changed after creating the Kids 4 Kids Leadership Program. 
Kids 4 Kids has become a vehicle to help children in Canada and Scotland. Other opportunities have sprung up in Bermuda, Austria and, believe it or not, Kazakhstan. After thirty years, Kids 4 Kids has helped over 50,000 children through after-school programs, leadership assemblies and summer camps. 
Summer camps fill up to sixteen hundred campers in thirty minutes. The income I generate from my summer camps is a tool I use to provide opportunities to help children. I am grateful for the success of my summer camps. The support from parents, the privilege of working with children and my staff's hard work is reflected in the success. Money can be a tool for good: to passionately help children and give them the ability to be happy, successful and inspired.  I don't have any hidden agenda or motivation for creating opportunities for children; however, people often think I do.   
School boards have assumed that I'm using my position in the school system to promote Kids 4 Kids, despite requesting presentations and receiving free books, teacher resources and camp spots for their fundraisers. I was accused of promoting my business when I offered a leadership conference. To eliminate this inference, I attached a random name, Green Egg Education, to the conference to distance any Kids 4 Kids connection. 
When I offer camp spots, I'm accused of building my brand. When I pay for children to go to camps that are not Kids 4 Kids camps, people can't understand why I would spend so much of my money to help their children. But why wouldn't I? 
Principals, teachers, physicians, and parents have supported Kids 4 Kids for thirty years. It is my responsibility to give back by helping children. 
My camp fills up in thirty minutes through word of mouth, Kids 4 Kids doesn't receive additional calls from schools after conferences, and I don't get any monetary rewards or brand-building kickbacks from my presentations. My simple reward is the privilege of using my God-given gifts to help children improve.  
The purpose of life is to be the best person you can be and to help others. 
"If you are kind, people will accuse you of ulterior motives. Be kind anyways." Mother Teresa
Shouldn't we all be helping others?
SCOTT PROJECT
Brought fifteen Young Carers to Camp Kahuna; waived their camp fee.

I gave away hundreds of free camp spots for school fundraisers and children with limited financial means. 

Paid for two leadership conferences that inspired 3000 children. My cost for the two conferences was $20,000. 

I paid $1300 to fly to Northern Ontario to work with First Nation children 

I paid for a camp experience for Young Carers in Scotland.

I offered free presentations to schools in Scotland and Canada that have limited finances 

I sponsored a Ukrainian boy with a free camp and supplied this boy with toys for his new home. 

I volunteered at cancer and HIV camps.

I took my camp director to Scotland. 

I brought a Young Carer from Scotland to Canada to work at my camp. 

I supply as an educational not because I have to but because I want to. 

I took a young man out for a few dinners to motivate him to return to school.

I visited a boy with terminal cancer, bought him toys and arrived at his class as a superhero recruiter. 

I travel to Scotland and offer free leadership presentations to schools who have limited finances.
The reason behind writing this is not get get praise for my work. It is to help people understand my motivations and not inject false information into the reasons why I do what I do. It is just me being me, enjoying the excitement of children and helping this world become a better place.